Below are the steps  to get your GPO results:
Below is a few steps I would like you to follow to  export your machine GPO results this would help us investigate if there is a restrictions set on your machine.
On your machine click Start -  in the search program and files field type in cmd.

Select cmd.exe
In the command window type the following command: gpresult /h filename.html and hit Enter

Once you hit Enter the report will start generating.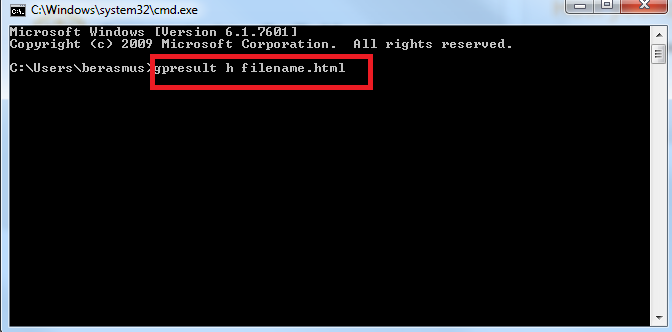 A file  export will automatically get saved to the following location : Computerà Local Disk (C:)à Users ( your personal folder)
Below is an example of the file which can then be mailed to Qorus for investigation.
If you ran the cmd command as administrator the file will be stored under your c-> WindowsàSystem 32 folder.