The add-in was designed to be simply uninstalled from a users machine.
To uninstall the add-in:
On the users machine, navigate to; Start > Control Panel > Uninstall or change a program.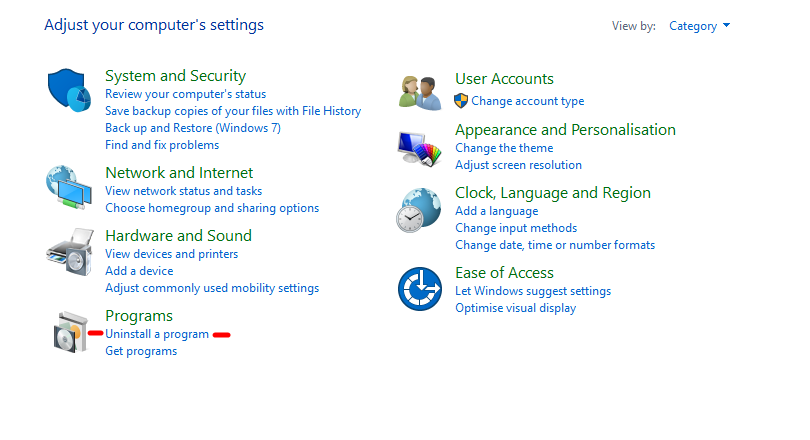 Locate the Qorus add-in in the list.
Important Note:
All instances of Word/PowerPoint need to be closed before removing the add-in otherwise the add-in will not be removed from Office.